Internship Program
The online coding school that invests in you
From the very start of our company, we decided to complement the traditional talent acquisition activity by an internal training center. Students with a bachelor's or master's degree can join our internship program, a program that takes place every 9 months.
Join the BTS Family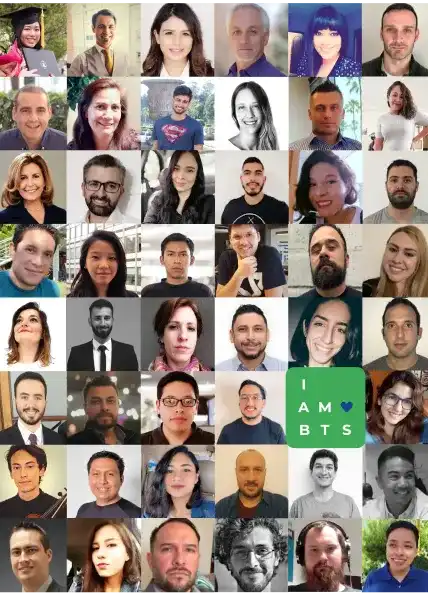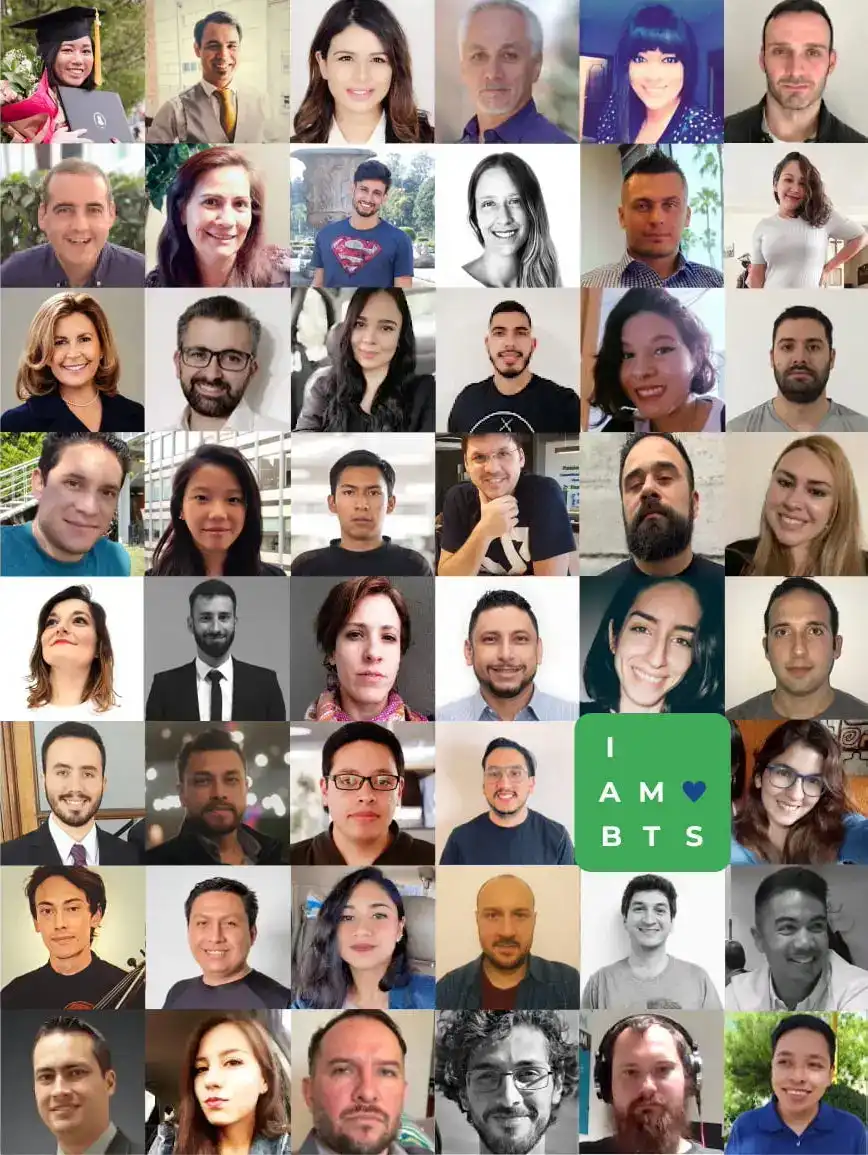 About BTS Internship Program
During a 6-to-8-month period, interns are trained by our own senior developers. They will also receive a salary from day 1, as we believe it is essential to motivate each of them while they learn, develop, and have fun in the process.
The interns who successfully complete this program are directly hired by our company. Once hired, they will work on client projects for 3 months, and will then be considered fully operational. We are very proud of this program, which produced and continue to produce top-notch engineers.
We currently have 2 programs available: full stack software developer and automation engineer; a third one to be available in 2023: data scientist.
Our senior employees volunteer and the support to our young developers do not stop there. We have also developed mentoring and coaching programs; most of our most senior employees volunteer to mentor or coach another developer, thus enabling their mentees to reach the next level of seniority faster.
Work in a team to build real product.
It's a part of our curriculum that gives you hands-on experience. Just like in a job, you will onboard, meet your team, and work together to build and ship a product.
Build a real product
Collaborate with students with complementary skills
Add real work to your portfolio
Participate in stand-ups and code reviews
Gain experience: Labs is your first job