Our Culture
Our Culture
Our core objective is not to become the largest company possible, but
rather an agile and resilient organization centered on the empowerment of
its stakeholders (employees, clients, suppliers, local environment, etc.).


Our business model is predicated
on the following beliefs:
We believe in our people
We believe in integrity
We believe in patience
We believe in diversity
We believe in empowering people
We believe in creativity and execution, not in competition.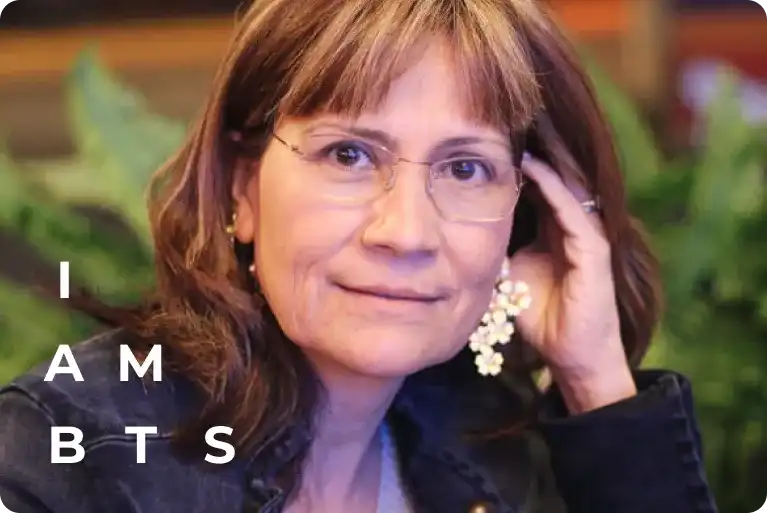 Constitution


of


Blue Trail Software
Nurturing our culture and values should remain the one fundamental focus of all our employees, and even more so of our company leaders. As our company continues to grow rapidly, the risk of departing from this core focus also increases, as we will inevitably continue to create more rules, more processes, and more structure.

To prevent this risk, we wrote a constitution, inspired by the US one, that has become the backbone of our corporate organization. We have a judicial, executive, and legislative power, with a system of checks and balances among them.

Distributing power across the entire organization is our way to prevent abuse of power and increase overall performance. Besides profitability, our primary focus should be and remain the empowerment of our stakeholders; this is fundamental.

The main benefit for our clients is the access to a disciplined, diverse, and engaged workforce.


Annual Summits
We achieve success together
Once a year, all of us gather and discuss the things we want to see happen in our company. No subject is taboo: employee benefits, communication, promotions, team bonding, etc. Employees vote on the topics to be discussed and then on the proposals. This is our legislative power.
We, the People
Summit
Bolivia, 2021
Summit
Spain, 2021
Casual dinner
Uruguay, 2021
Summit
Argentina, 2021

Uruguay, 2021
Summit MX
Mexico, 2021
Council of Titans
We Have a Council of Titans
Justice means the respect of our values and culture, and the protection of ourstructure as
loosely coupled system. Titans have the authority to dispute decisions made by the
leadership team if these decisions are deemed to cause a loss of alignment of values or
endanger the loosely coupled structure or weaken our loosely couple structure.

The council of titans' decisions are final and supersede any decisions previously made,
including by our CEO. Titans are chosen among employees who have been in the
company for more than 4 years and have an impeccable track record.

This is our judicial power.
Company Life
Employees Come First and Foremost
Discovering and Promoting Talent
Company Life
Employees Come First and Foremost
Creating our Future Together
Company Life
Employees Come First and Foremost
Recognizing Top-Notch Talents
Company Life
Employees Come First and Foremost
Recognizing Outstanding People
Previous
Next